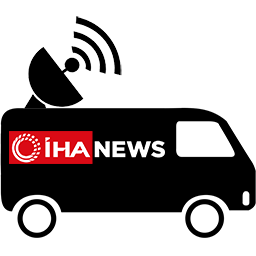 SNG Van
Also depends of location and availability of the event, SNG Van available

Flyaway Kits
Our flyaway kits are 100% IATA compliant and can be shipped on any commercial flight

Cameras
For multicamera programme recording, sport productions and any special event
SNG-OB Van Hire
IHA offers OB Van and SNG truck in several locations, for multicamera programme recording, sport Productions and any special event. Depends on the location, We have various options, 4 camera , 6 camera , etc.
HD KU band SNG facilities:
Multipath SNG Up to 3+1 HD/SD Path depending on location.
Mpeg2 and Mpeg 4 HD/SD coders: 4:2:0 / 4:2:0
For any production that does not allow classic SNG access, we can offer as well flyaway solutions which have proven their high realibility in the past. HD FlyAway is an option for any production in remote areas all over the world. Our flyaway kits are 100% IATA compliant and can be shipped on any commercial flight as soon as your booking is confirmed.
Our SD/HD Flyaways can be configured on your special needs:
up to 3 paths SCPC or MCPC
200 or 400 W HPA
HD, SD, Mpeg2 or Mpeg 4 encoders
live stand up, IFB, …