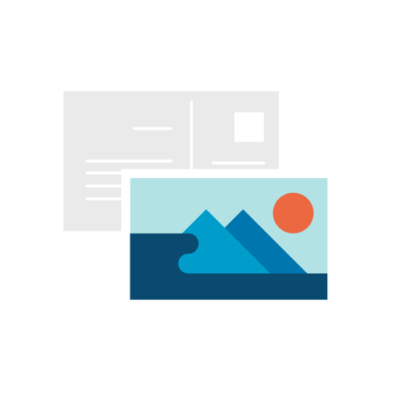 News Images
We are providing library images from IHA news archive

News Videos
We are providing videos from IHA video archive

Video Editing
Affordable video editing & post production services from our video editing team.
A private sector company that operates the first video news service in Turkey and has adopted the principle of accurate, fast and objective journalism.
We produce high Quality news package service for our international news network clients. In All of our locations, we are providing library images ( from IHA's archive ), filming, editing and transfer.